About Us
Kyushu Partners Corporation is a CPA firm located in Fukuoka, providing businesses and individuals with accounting, tax and advisory services over 28 years. We are an affordable, experienced and friendly firm.
Outline of our primary service

We can support the set-up of your business in Japan, including the application for Company Registration. We can also take care of the after-set procedures in accounting, social insurance and tax compliance.

We carry out our accounting input operation for your business and prepare accounting ledgers in accordance with the Japanese tax laws.

We also offer monthly payroll services. Our services include your employee enrollment procedures for social insurance. We also assist you in your monthly settlement of withholding income tax payments.

We offer services on the filing and submission of corporate tax returns in conjunction with the settlement of accounts.
Set-up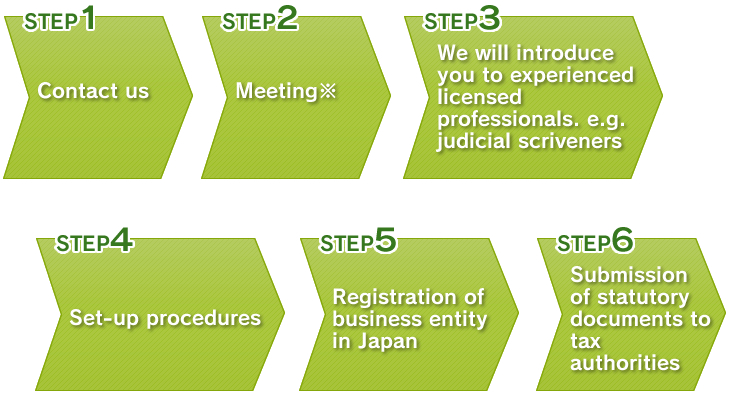 ※The first meeting is completely free of charge.
Bookkeeping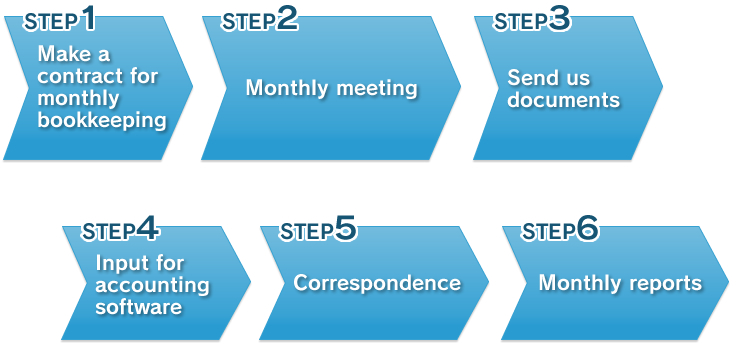 We will submit a quotation for our fees after the discussion on your plans and necessities.
If you have any questions or would like more detailed information about how we can help you, please feel free to contact us in Japanese and English. We would be happy to serve you.
For enquiries relating to our services, please click below to send us an enquiry.
We will support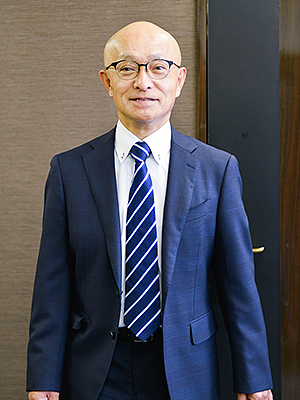 Shouichi KAWAGUCHI
Certified Public Tax Accountant
Expert in International Taxation
| | |
| --- | --- |
| 1983 | EY Tax Corporation,Japan,International Taxation Department |
| 1993 | Experience at National Tax Agency |
| 2019 | Tokyo Ueno Tax Office,Vice President of Corporate Tax Department |
| 2021 | Akiyoshi Accounting Firm |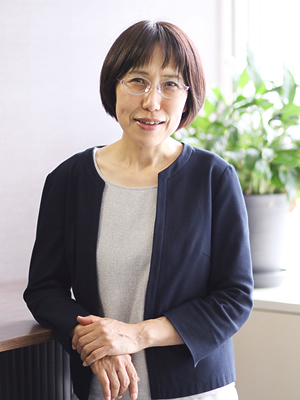 Shoko KONDO
Certified Public Accountant
Certified Public Tax Accountant
| | |
| --- | --- |
| 1985 | Graduated from Faculty of Economics, Kyoto University, Kyoto |
| 1991 | Deloitte Touche Tohmatsu LLC, Osaka |
| 1995 | Deloitte, London, UK |
| 2016 | Akiyoshi Accounting Firm |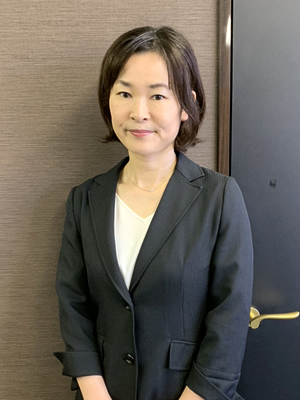 Tomomi MATSUZAKI
USCPA, exam passed in 2002
| | |
| --- | --- |
| 2000 | Graduated from Faculty of Letters, Prefectural University of Kumamoto |
| 2002 | PwC Japan Group, Fukuoka |
| 2020 | Akiyoshi Accounting Firm |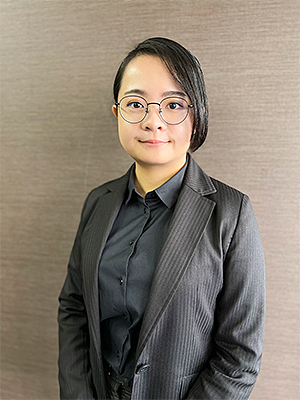 Sum Ping LEUNG
Taxation Assistant
Experience with Accounting and Auditing
| | |
| --- | --- |
| 2019 | Graduated from Faculty of Accountancy, Hong Kong Baptist University |
| 2021 | Japanese Company in Fukuoka |
| 2022 | Akiyoshi Accounting Firm |